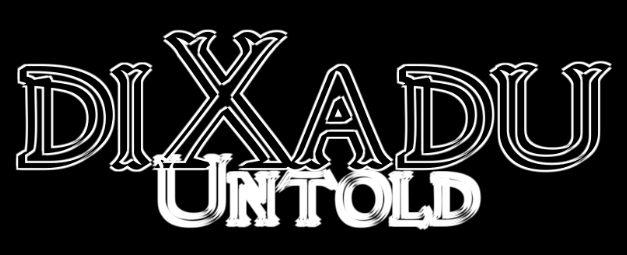 DIXADU UNTOLD
The Jam
Ludum Dare 43. Standard Jam. Theme "Sacrifices must be made".
https://ldjam.com/events/ludum-dare/43/dixadu-untold
The game
Embark yourself on an adventure to get the super rare game DiXadu as you follow the clues bestowed upon you by a mysterious email and open your path by fighting enemies who will try to keep you away from it. Are you willing to sacrifice it all to get the legendary DiXadu?

Done in the style of text adventures with RPG elements, the player must fight it's way to his final objective by sacrificing everything he has, using his stats as resources. But he be better watch out, cause running out of something might mean a certain defeat.

The Controls
As simple as they can get:

Mouse : move pointer
Left click : accept
Right click: reset game
The music
The music chosen this time is also creative commons done by the awesome artist by the name of Mid-Air Machine that I found at freemusicarchive
If you wanna download the tracks or listen to more of his music check out the links below:
Mid-Air Machine: http://freemusicarchive.org/music/Ask%20Again/

Gameplay theme : http://freemusicarchive.org/music/Ask%20Again/Castles__Jesters__Modern_Renaissance_Music/Crusade_of_The_Castellan
The results
The main tools used for making the game were Unity3D and Photoshop for all the drawings.

This time I went with something 2D and a genre I had never touched before. Doing all the text interactions and options turned out to be quite entertaining and cool as well as good practice for future projects in which I'll surely use again some of the stuff I learned this time around.
Like always with jams, time is never enough so there's some stuff that got left out, such as more sound effects or enemy animations, but well, I do what I do by myself so I'm not displeased at all.
Surely gonna be back for LD44

Enjoy, comment and vote!
Enjoy and any comments and criticism are welcome!

Also, leave your games below so I can play them.
Cheers!

Download
Click download now to get access to the following files: